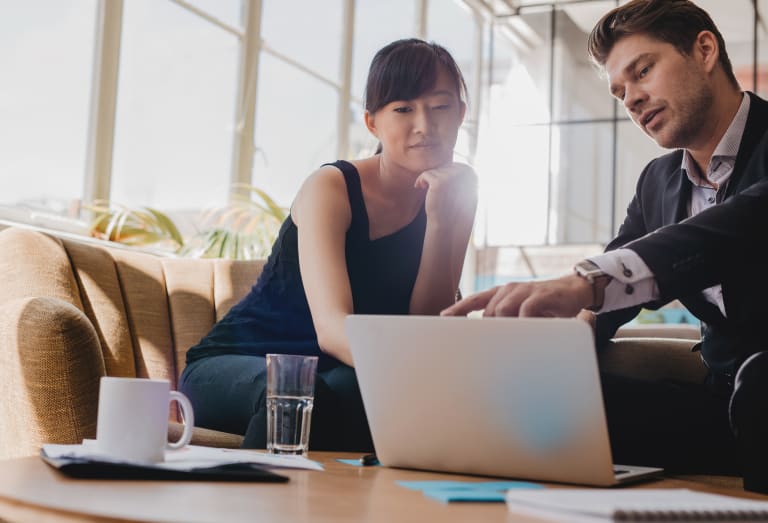 Schedule a free demo
Book a personalized 1-on-1 demo at a time that suits you. We're ready to listen to your project requirements and show how Kentico Xperience can help you deliver value to your customers.
SCHEDULE A DEMO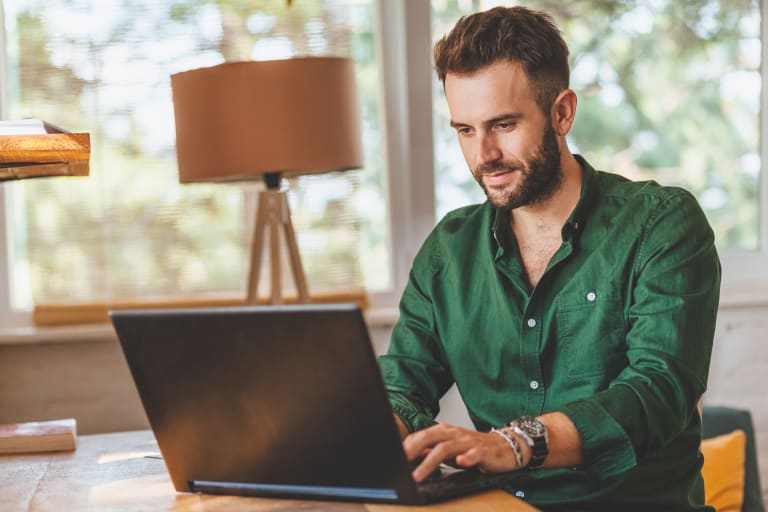 Get a free 14-day trial
Download a free trial and explore all the content management, digital marketing, and commerce features you need, plus receive 10 free support tickets during your trial period.
DOWNLOAD NOW