Xperience — the affordable, flexible, and empowering DXP
Use the latest web technologies, leverage the advantages of a loosely-coupled solution, and empower your marketers with fully customizable, drag-and-drop widgets giving you and your team the freedom to do your work without the need for constant interruptions.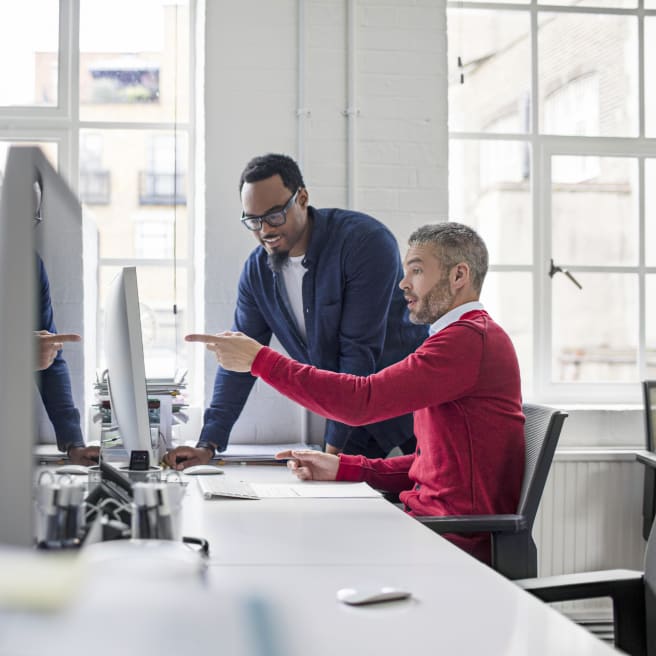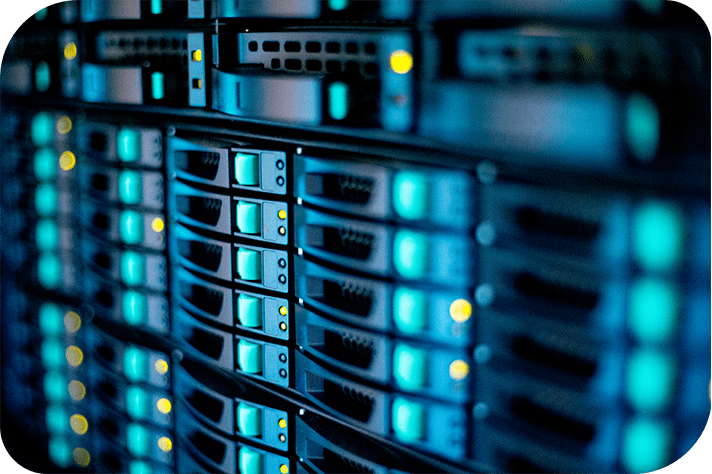 Leverage scalability & improve performance
Build fast and scalable websites with ASP.NET technology
Enjoy clean architecture with MVC development model
Scale with web farm environments or automatically in the cloud
Deploy projects with confidence across multiple environments
Manage sites with advanced caching options and performance trackin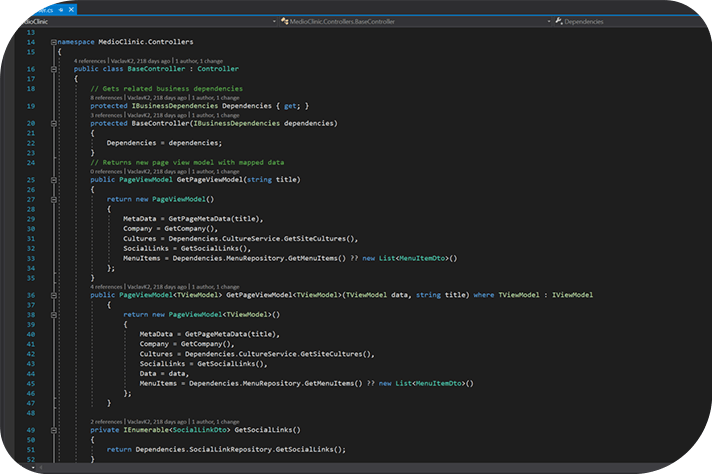 Utilize extensibility & customization
Get unlimited flexibility and customize the platform to fit your business needs
Create custom page types, templates, and widgets
Extend the digital experience database to store specific data
Leverage assets across your websites, online stores and external applications
Deliver content anywhere with a headless API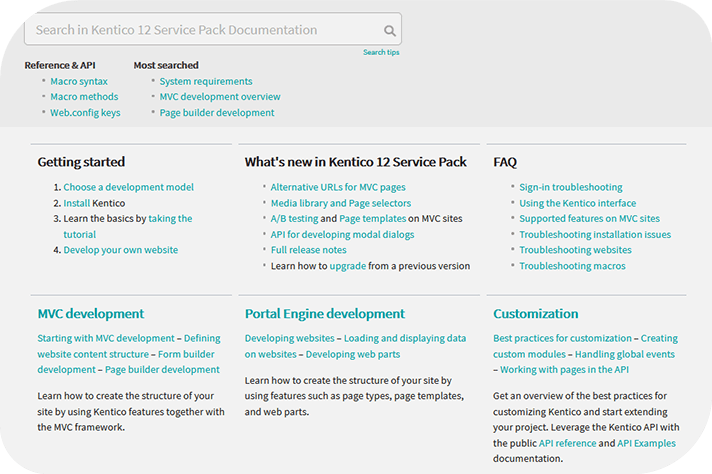 Get detailed developer documentation
Xperience comes with a fully documented API that's usable in your .NET code. Have a question? You've got plenty of resources that will get you the answer, including: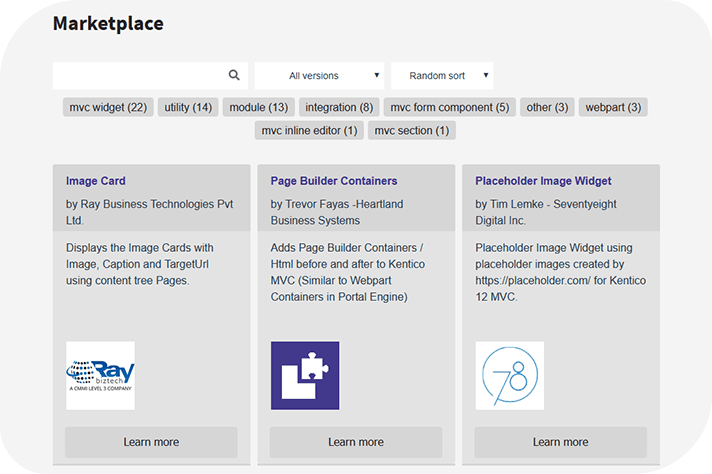 Integrate Xperience with any system
Integrate content, contacts, orders, and other data with your existing technology stack
Leverage out-of-the-box integrations and Marketplace add-ons
Connect anything with powerful APIs
Build your own connectors
Provide cross-platform authentication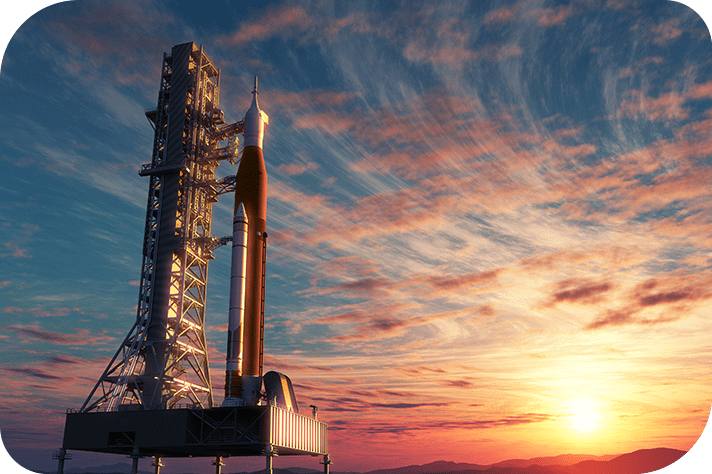 Deploy on-premises or in the cloud
Choose any deployment architecture and execute any implementation scenario
Achieve unlimited scalability on-premises with web farm support and SQL server replication
Run Kentico Xperience seamlessly in the cloud on Microsoft Azure or Amazon Web Services
Execute hybrid scenarios with any deployment architecture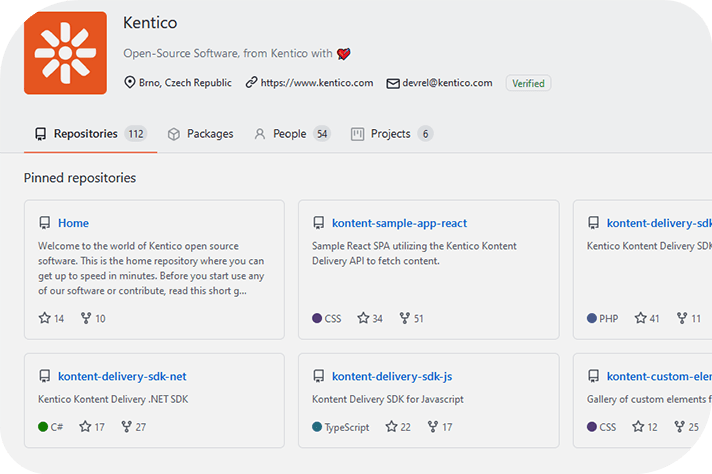 Join a community & marketplace
Join the Kentico Developer Network, an active community of developers, and get access to a variety of useful content including: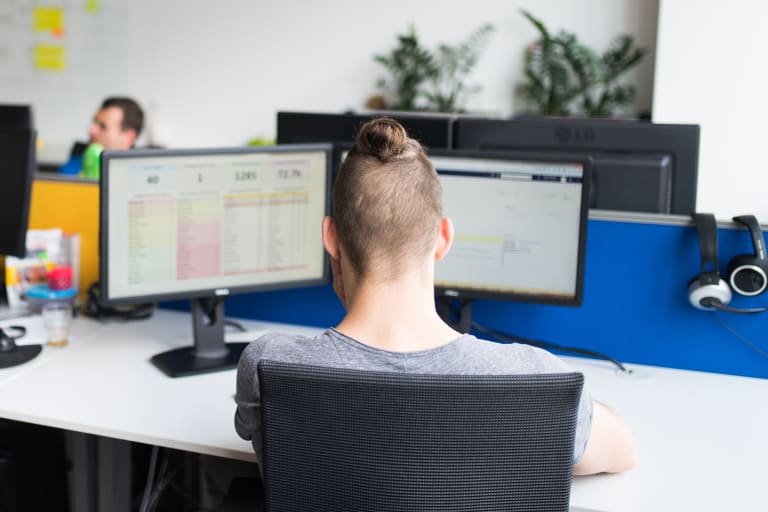 Access 24/7 global support from technical experts
Get the reassurance you need from our in-house global support team. And, access hotfixes, new features, and guides. Plus, we fix all bugs within seven business days allowing you to focus on real development instead of finding bug workarounds.
Our numbers speak volumes
Websites running on Kentico Xperience